Get More With 1 on 1 Personal Training Today!
Are you ready for a better fitness program? See real results today at IG3 Gym with our Personal Training system, where you'll have 1-on-1 access to a trained professional throughout each of your workouts. Whether you're looking to burn fat and lose weight or build muscle and develop a functional strength, we are here to create a system that works best for you.
Our Personal Training is unlike anything in Ashburn because it's completely scalable to your strengths and weakness and includes a comprehensive education component that will help you enjoy sustainable results for years to come!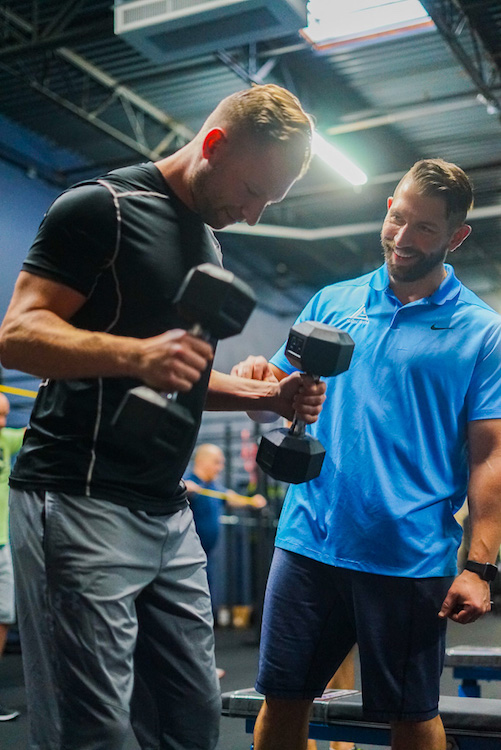 Let Us Create A Personal Training Program That Works For You
Personal Training lessons at IG3 Gym start with either 45-minute or 60-minute packages depending on your goals and experience levels.
As a member of our 45-minute program, you'll spend your workout focusing on fat loss for a leaner body. And your personal training will be there every step of the way to keep you motivated and ensure that you stay healthy and injury free throughout the process.
In our 60-minute package, the more advanced foundation of our Personal Training system, you and your trainer will work together to build strength across your entire body. You'll push yourself like never before with exercises that are uniquely tailored to your body and your goals.
Our Personal Training clients quickly enjoy:
Boosted confidence
An unbelievable sense of accomplishment
And a new take on what's possible in their fitness journey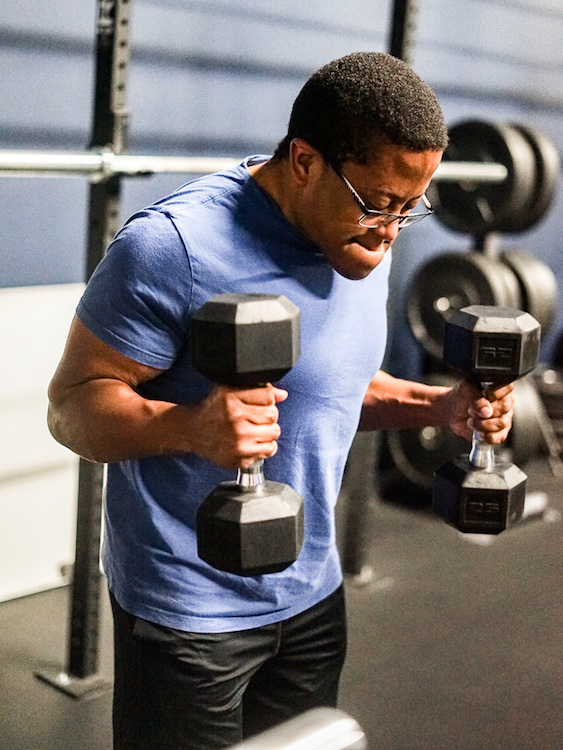 PLUS With Our Personal Training System, We Can Easily Track Your Success
Your Personal Training journey at IG3 Gym will begin with a body fat analysis that will tell you and your trainer where you are right now and where you want to be in a few weeks.
Our philosophy is not that clients should aim to lose a certain amount of weight during their fitness program. Instead, the goal should be achieving a leaner, healthier body with the help of targeted exercises and nutritional education.
We're here to make you stronger, leaner, and more confident than ever.
With our Personal Training system, you'll be:
Motivated by your progress
Supported by your trainer
And set up for success with all the resources you need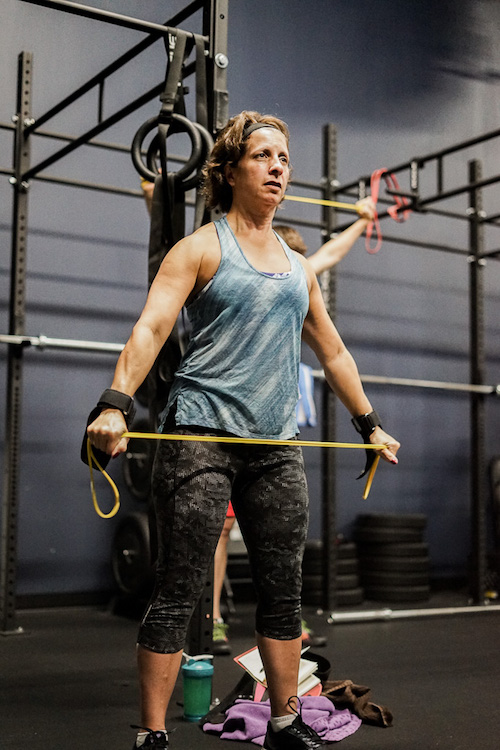 Take The First Step Today - Sign Up For Personal Training Now!
There's no reason to wait. We're ready to help you see real results with the best Personal Training program in Ashburn. Join us at IG3 Gym and see how we're changing the fitness industry one body at a time.
Getting started is easy! Just fill out the short form on your screen now and we'll reach out to answer all of your questions and get you started with your first session!