Compliment Your Training With The Best Nutrition Coaching In Town
The right training and exercise can only get you so far. If you aren't properly fueling your body when you leave the gym, you simply won't see the results you hoped for out of our training programs.
That's why we're here to offer you a comprehensive approach to Nutrition Education, teaching you how to best supplement your workouts with clean, productive foods. This system is unlike anything else in Ashburn because it will help you take the next step toward better health and it will ensure that you maintain your success for years to come.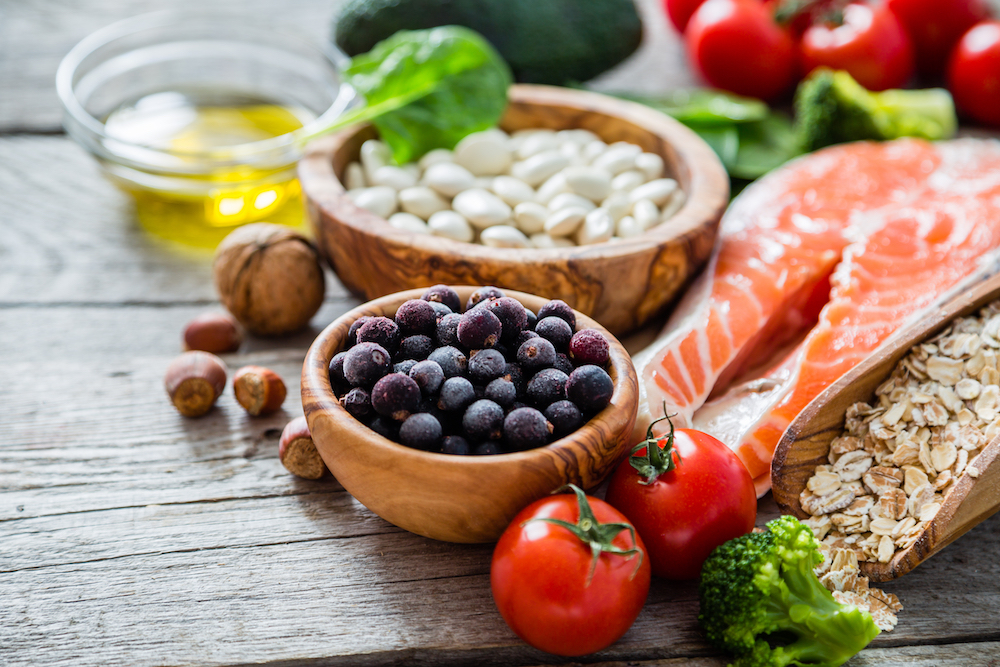 Nutrition Coaching At IG3 Gym Is The Missing Piece To Success
We see it all too often. Clients come in and ask why they aren't seeing better strength gains or more efficient fat burn. Often, the answer is simple: nutrition.
Your body needs to be taken care of if you expect it to perform at its best. At IG3 Gym, we're teaching you how to take care of it with our Nutrition Coaching. And then we give you access to top-of-the-line resources that take your fitness to the next level.
With our Nutrition Coaching, you'll enjoy:
A break down of how and why your body relies on nutrition
A program tailored to your unique body and goals
Helpful tips for maintaining your strategy
And access to medical-grade supplementation that turns every workout into a success
Our Nutrition Program Gives You All The Tools You Need
You can't execute a successful Nutrition plan if you don't know what you're up against. That's why IG3 Gym is ready to give you everything you need to succeed.
With our Nutrition Plan, you'll get:
Our 16 Page Survival Guide that has everything including nutrition and supplementation guidelines, why these things are beneficial, including tons of lifestyle tips and benefits.
30-minute nutrition consult with one of our expert coaches- after you've read the survival guide, you'll be set up for a nutrition consult to map out a more specific plan for where you are starting and where you want to go.
Initial Inbody 570 body fat measurements to provide an initial look into how much body fat you have, including how much muscle/fat you have in your arms, legs, and trunk, along with giving you data on how much visceral fat (fat around your internal organs) you have, which is a risk factor for heart disease/cardiovascular risk and other health issues.
AND
Periodic In-house seminars & online videos that will be provided to give greater education to clients and help them sustain long term habits by understanding why they are doing the things they are doing to succeed.
Learn More About Our Nutrition Coaching In Ashburn And Make It Work For You Today!
You can't go at it alone and expect to get the best results possible. Let our highly skilled professional staff at IG3 Gym help you reach a new level of success with our proven system of nutrition coaching.
Get started today by filling out the form on your screen for more information. We'll answer all of your questions and set you up for maximum results right away!