Get The Best Workouts For Any Experience Level With Our Group Training
So you've attended group classes at your big box gym for the last few weeks and you're still not seeing results. What's wrong? Well, you're probably not building your body through steps of progression and constant challenge. You're just taking on random workouts.
At IG3 Gym, we've got the answer for that.
Our Group Training in Ashburn is built on 4-week blocks that change up the workout every time your body starts to adapt and get comfortable. Each program is progressive in nature and builds on the block before it, helping you see real results and track your gains with absolute certainty.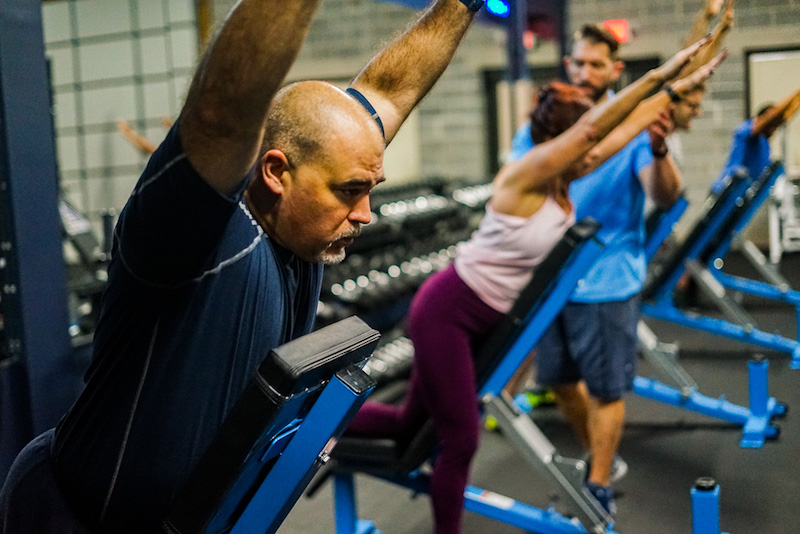 Group Training Built For All Skill Levels
You don't have to be a professional powerlifter to have success at IG3 Gym. In fact, you don't have to have any fitness experience at all!
Our Group Training is broken down into three levels of instruction, each building on one another to help you make safe and sustainable progress toward your goals.
Group Training at IG3 Gym Includes:
Foundation: The basics of our program. We recommend most clients start their journey with foundational training to learn and master the program before adding more strenuous workouts.
Intermediate: Once you feel comfortable with our system, you can begin to push your body a little more each week, enjoying real results that will set you up for sustained success.
Advanced: Now it's time to show off! You've got our program down to a science and you're ready for a challenge at every turn. Our advanced clients regularly look back in disbelief at the progress they've made on this journey with us!
Semi-Private: Come together in groups of 1-4 and enjoy the personalized attention of a professional trainer. This VIP treatment will allow you to take your skills to the next level.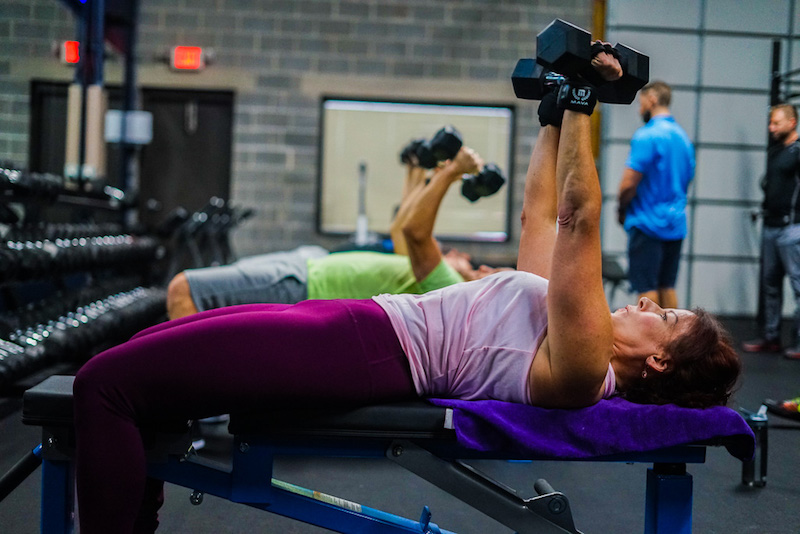 So What Does A Group Training Workout Look Like?
We like to keep it interesting at IG3 Gym. That's why our Group Training relies on a number of tools to keep you motivated and challenged day in and day out.
We regularly utilize equipment like:
Olympic Rings
Tank sleds
Dumbbells
Bodyweight movements
Barbells
And to help you get the most out of your training, we'll even provide:
Travel workout guide with loads of workouts to do so you never miss a workout on the road
Workout shoe guide so you get the right pair of shoes to improve your ability to train properly
Training log to keep track of your workouts and make sure you are progressing in strength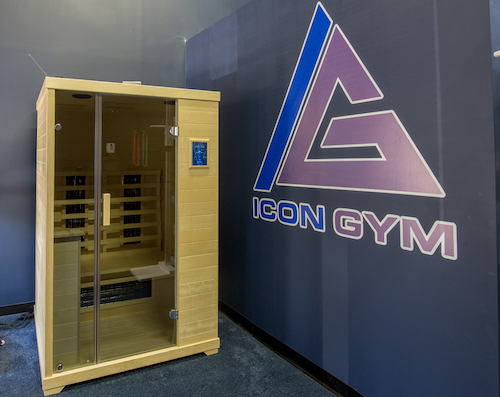 Plus, our group training clients enjoy access to all the nutrition education and facility amenities we have to offer, including a touchscreen photo booth for clear pictures highlighting your results, infrared sauna for fat loss and detoxification, and medical grade supplementation.
Start Your Group Fitness Training Today!
Let's see how real the results can be for you. Get started today with our Group Training at IG3 Gym in Ashburn and take the first step toward a fitter, healthier, more confident lifestyle. We're ready to make it happen.
Just fill out the short form on your screen for more information and we'll reach out to answer any questions you might have. From there, we'll get you signed up for your first class and you'll never look back!